YOUR SINGLE SOURCE FOR BEVERAGE eCOMMERCE SUCCESS
SSBD IS THE LEADING ECOMMERCE BEVERAGE MARKETING AND DISTRIBUTION COMPANY IN THE WORLD
Our vertically-integrated marketing and distribution model disrupts traditional channels, and drives consumer adoption of our products at scale.
PROVEN SUCCESS
Powered by data, technology and innovation, we have grown to become the foremost beverage eCommerce marketing and distribution experts in the world.
Our brands outperform their competition by a ratio of 3:1, on average
Manage online distribution and marketing for more than 20 top brands
Produce and distribute over 500 different beverage products
DISRUPTING THE INDUSTRY
Our technology-driven solutions have successfully disrupted the traditional distribution and marketing model
R&D
Long development timelines, unclear how resulting products meet the needs of today's online shopper
Disconnected from supply chain
R&D
Real-time, data-driven market insight into consumer behavior
Directly integrated with supply chain
SAMPLING
Discounts, coupons, retail, events, pop-up shops
Sampling is a marketing expense
SAMPLING
Turnkey, owned sampling channels get your product in front of millions of consumers
We purchase your product = profit center
DISTRIBUTION
Multiple distributors, channel overlap & conflict
Corruption of prices, margin and your brand
DISTRIBUTION
Unified, cross platform distribution management
ERP powered, EDI-Compliant warehousing
INVENTORY
Forecasts based on multiple sources
Channel crossover leads to innacurate projections
INVENTORY
Aggregated, accurate forecasting
Enables more efficient manufacturing planning
MARKETING
Need to manage multiple agency relationships
Generalists who don't understand beverage market
Scattershot efforts, brand fragmentation
MARKETING
Single-source solution for the entire range of paid and organic digital marketing and social media
Best-in-class beverage category expertise
CATEGORY LEADERSHIP
EXCLUSIVE DISTRIBUTOR FOR TOP NATIONAL BRANDS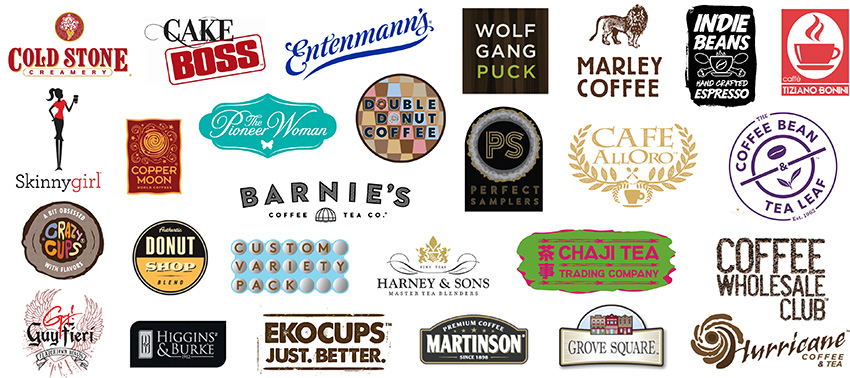 POWERED
BY TECHNOLOGY
Our ERP-powered warehouse management and inventory systems provide POs and on-demand inventory forecasting. We provide EDI compliant, integrated warehousing, labeling and distribution for 1st & 3rd party marketplace fulfillment.
Built for Beverages
Deep expertise in this dynamic,highly competitive category. Our laser-focus on the beverage market ensures we keep our brands ahead of trend, and primed for growth.
Verticaly-Integrated
A complete solution, including supply chain development, product & brand positioning, creating optimized product listings for each marketplace, managing logistics & distribution, and driving sales with powerful digital marketing.
eCommerce Expertise
Our innovative data-driven model, unique approach to distribution, and digital marketing leadership continue to drive exponential growth for our brands and partners.
Multi-Channel Product Sampling
Our Custom variety Pack and Perfect Sampler brands are purchased and consumed by millions of passionate drinkers each year; they're the ideal way to introduce your product to an engaged audience.
OUR INTEGRATED
GROWTH MODEL
We've crafted a powerful recipe to ensure the growth and success of our brands.

Let us put it to work for you!

6. ITERATE
Monitor the data to learn what works best, optimize in real time

5. ENGAGE
Market products with innovative sampling,digital & social media campaigns

4. IMPLEMENT
Manage your product listings, warehousing, logistics and distribution

3. CREATE
Brand assets, unique products and packaging, optimized eCommerce listings

2. DEFINE
Gaps in the market, your brand's unique opportunity

1.ASSESS
The data, your consumers, the competition, social trends

YOUR BRAND
DRIVEN BY ANALYTICS
We use Big Data to drive huge results for our brands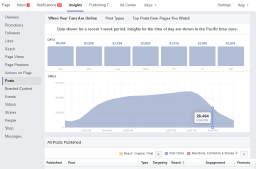 Amazon: Sales Tracking & Listing Optimization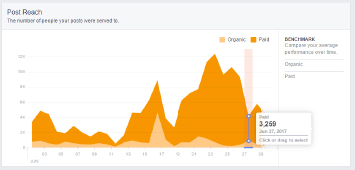 Facebook: Engagement Tracking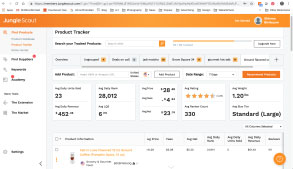 Jungle Scout: Trend Forecasting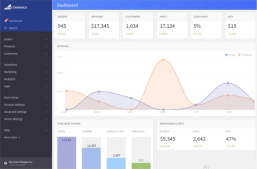 BigCommerce: Sales Tracking
A COMPREHENSIVE SOLUTION
PRODUCT DEVELOPMENT & POSITIONING
DIGITAL CATALOG MANAGEMENT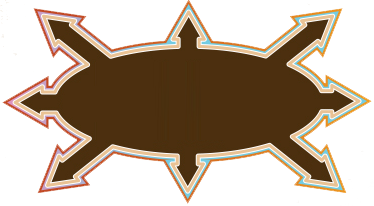 your single source for beverage eCommerce success
MULTICHANNEL PRODUCT SAMPLING
FORECASTING, LOGISTICS & DISTRIBUTION
OUR HAPPY CLIENTS
SSBD FUELS OUR SUCCESS IN THE US MARKET.
-Director of Marketing
European Coffee Manufacturer
SSBD IS A DIGITAL MARKETING PIONEER.
-Senior Amazon Buyer
SSBD IS OUR eCOMMERCE SHERPA.
- CEO, US Coffee Manufacturer
LET'S GET YOUR BRANDS ON THE MAP!
Contact us today to discuss how we can take your ecommerce performance to the next level.