Define. Create.

Succeed.
Reiterate.
Scale.
Fostering sustained growth and success for our portfolio of beverage brands.
Let's get your brand on the map
As a pioneering force in eCommerce beverage marketing and distribution, Single Serve Distribution is reshaping the standards of excellence within the beverage industry.
Using innovative multi-touch strategies, Single Serve Distribution aims to ideate, proof, and drive widespread consumer adoption of new brands with the goal to have them acquired by major CPG conglomerates.
Passion. Integrity. Innovation. Thrill.
We craft unique beverage brands that captivate the modern consumer.
Exclusive distributor for
Exclusive distributor for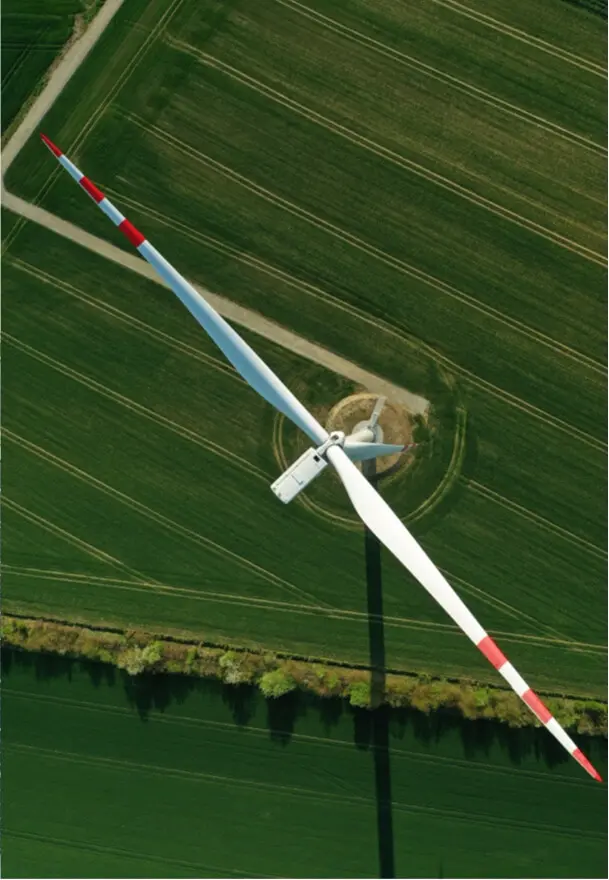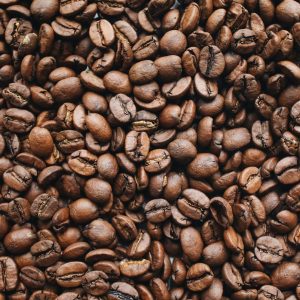 Our innovative technology-driven solutions have effectively and strategically disrupted the conventional beverage distribution and marketing model. We usher in a paradigm shift that challenges industry norms and positions us as pioneers in shaping the future landscape of distribution and marketing methodologies.
Build, enhance, and scale your brand with our proven, comprehensive solution.
Fueled by the synergy of data, technology, and innovation, we have ascended to the pinnacle, establishing ourselves as unparalleled experts in global beverage eCommerce marketing and distribution.
Different beverage products produced and distrbuted
Top brands with managed distribution and marketing
better performance on average for our brands versus their competition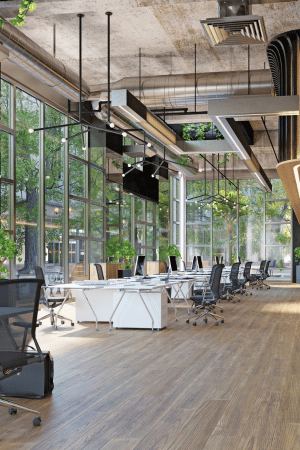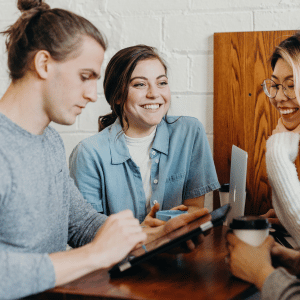 We'd love to work with you.
We want every employee to feel that they are part of a common good and cohesive team. We help our teams form stronger relationships with each other, our partners, and our company – enabling them to grow within the company as we expand and scale.
We redefine
what's possible
Our people are dedicated to finding solutions to every challenge. That spirit makes for some great stories.